Since 2017, AEA has implemented its actions through four strategic lines: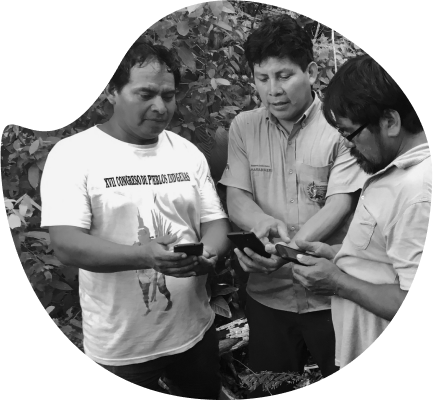 We use innovative technologies to collect evidence, monitor, and evaluate the levels of deforestation and the trade and financial chains that affect the forests and local populations.
We use data in the territory and on a large scale to promote campaigns and to promote law enforcement at the local, national and international levels.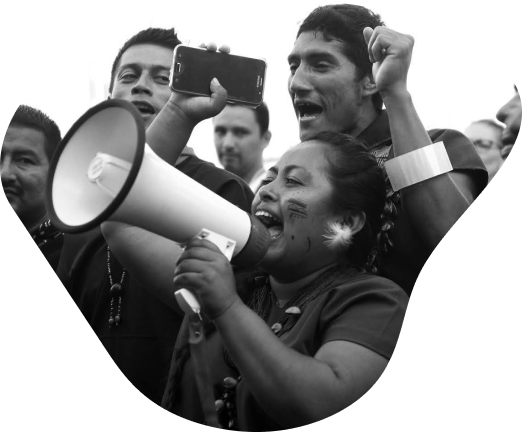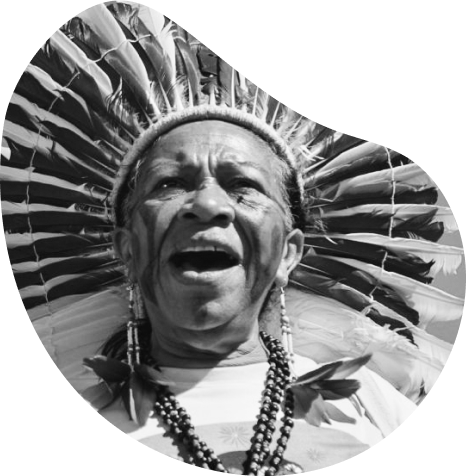 We develop and apply tools and mechanisms to guarantee the rights of local populations, defend environmental defenders, and recognize the land rights of Indigenous peoples in the Amazon.
We co-create conditions to promote collective learning, exchange, and the creation of alliances and networks through the promotion of social innovation, awareness, and the formation of community and organizational skills.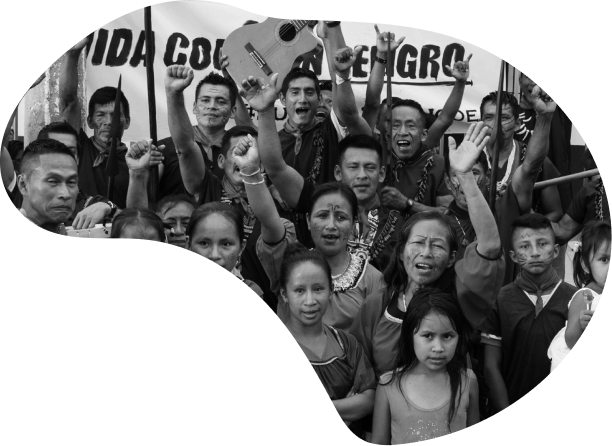 Visit the AEA Learning Platform and learn about and share tools and resources to protect the Amazon Basin and its peoples